---
How to allow "Slow Down Music Player" to access your Apple Music Media Library
Starting in IOS 10 user must grant apps access to Apple Music. When the app launched for the first time you should have seen a screen asking you to all the app to access your Media Library.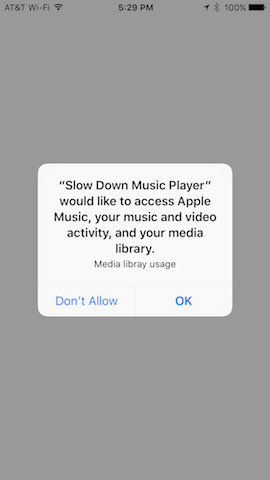 If tapped on 'Don't allow' You will not be able to access songs in Apple Music or your iPod Library. When you select 'Apple Music' there is no way for the app to know that Apple's media picker has not been displayed.
You can check to see if you have granted access by going to the Setting Apps. Scroll to Slow Down Music Player. if you tap the '>' you will see all privileges you have granted to the app Please let us know if you are still having trouble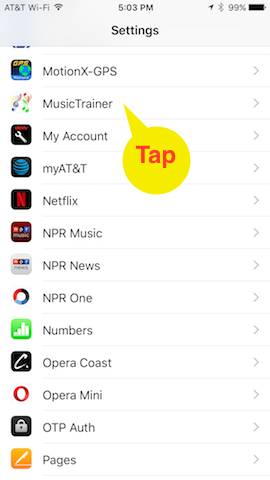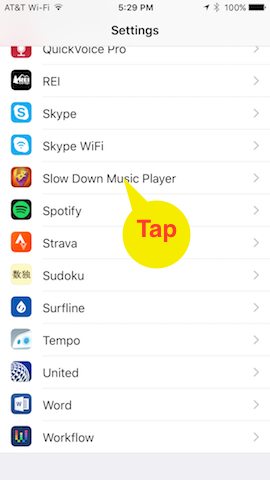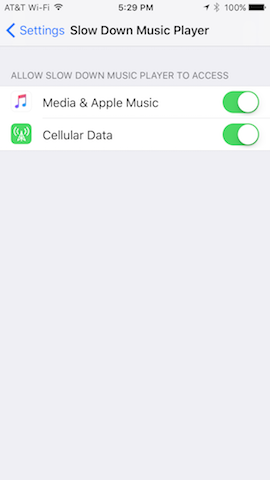 ---
Have Questions, Comments or Suggestions?
info@SantaCruzIntegration.com